Building Better Bulldogs meeting is Tuesday, Sept 13 at 4:00 pm! The Building Better Bulldogs (BBB) is looking for new members! The BBB is a group of parent/community volunteers that support the Otis School District students, teachers and staff. This group provides healthy snacks several times a year, meals for teachers during parent/teacher conferences and encouragement for district staff. Members can be involved even if they can't attend meetings. For more information, contact Amy Ison (
amyison@isonoil.com
) or Noelle Corman (
noellecorman@gmail.com
). Hope to see you there!
Notice of Invitation to bid for a 2024 14-passenger school bus and for a 2024 46-passenger activity bus. Please see attached for more information.
https://5il.co/1aawa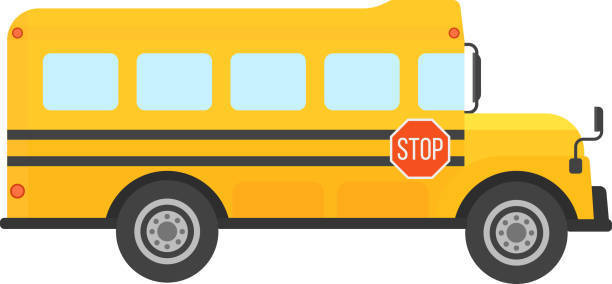 Community Members: Interested in serving on the Accountability Committee? We need 2 Community Members to help us out! Accountability meetings are held once a month during the school year. Contact the School Office if you would are interested (970) 246-3486.
Otis School District R3 2021-2022 Calendar
Go Bulldogs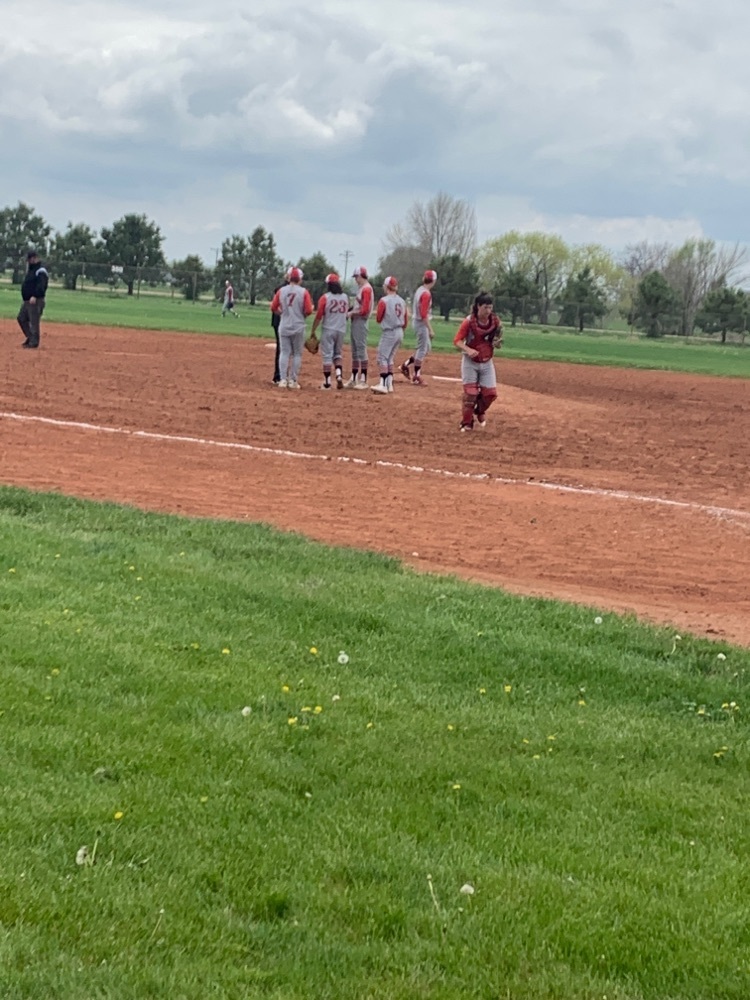 Otis vs Merino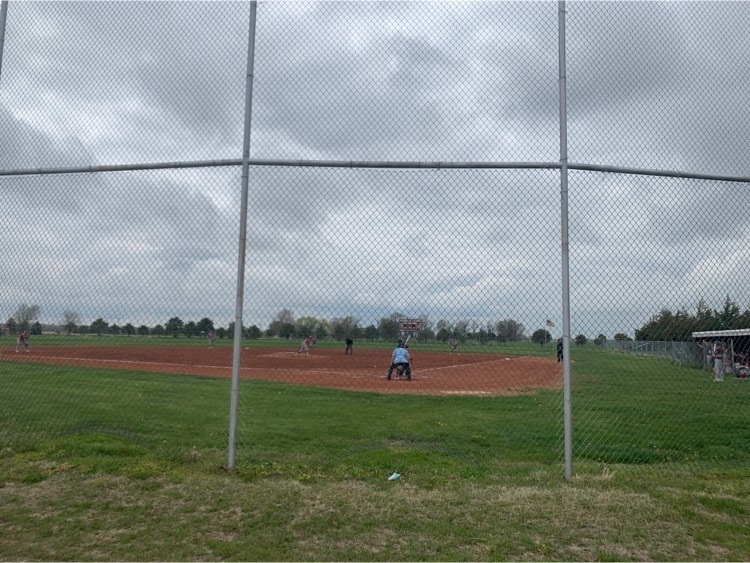 Congratulations for a great season Otis Volleyball ladies and the phenomenal Coach Kuntz!

Warming up
Track and baseball pictures will be taken May 18. Junior high at 3:00 and High School after school. Be sure to get your forms from the school
Pep rally tomorrow to send the girls volleyball team off to state at 1:15
Today's baseball game has been postponed till Thursday May 27 at Prairie 1:00 pm

Otis FFA members have been competing all week in the Virtual State FFA CDEs. Good job to all who have participated! Ms. Brown has done an excellent job managing these events!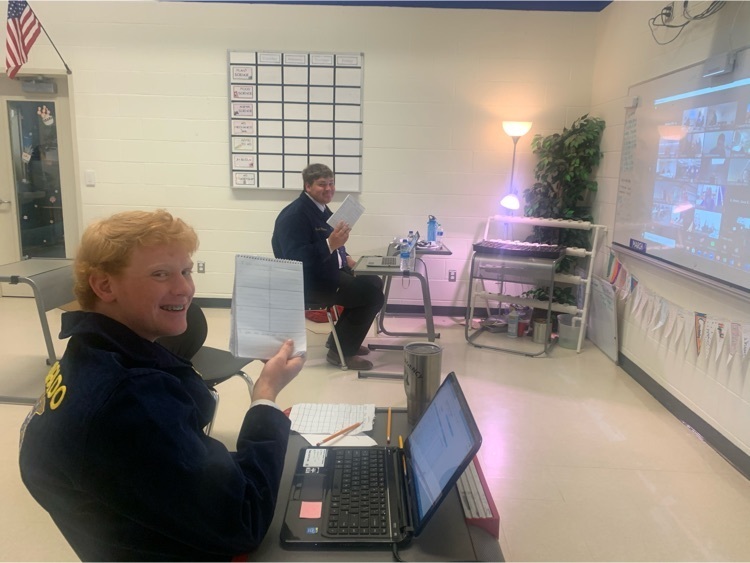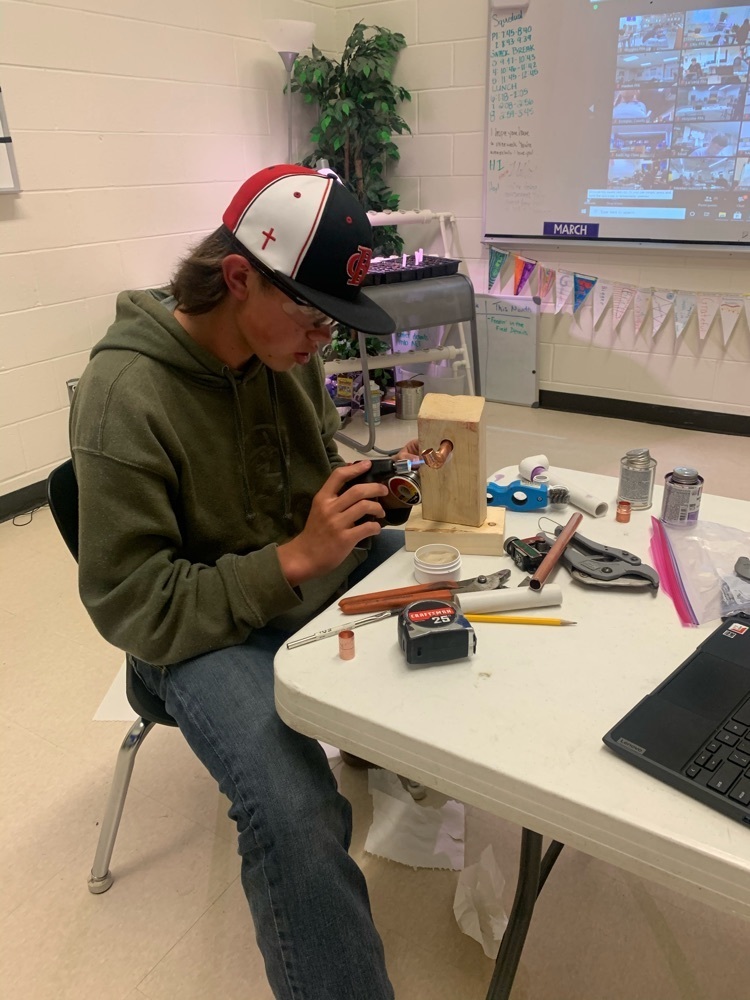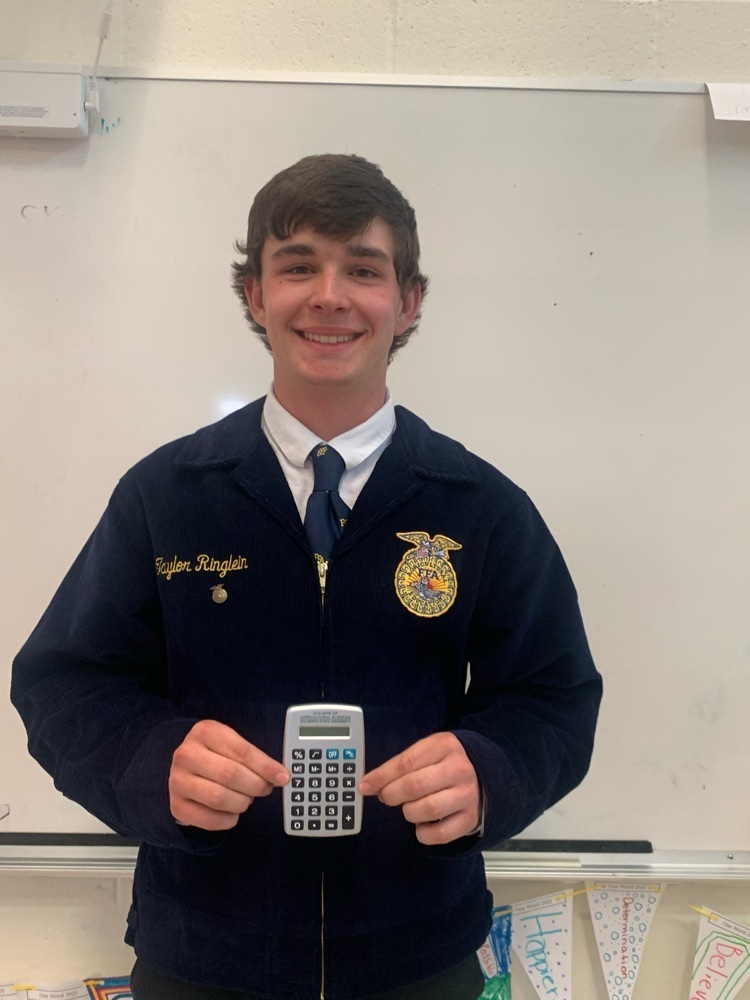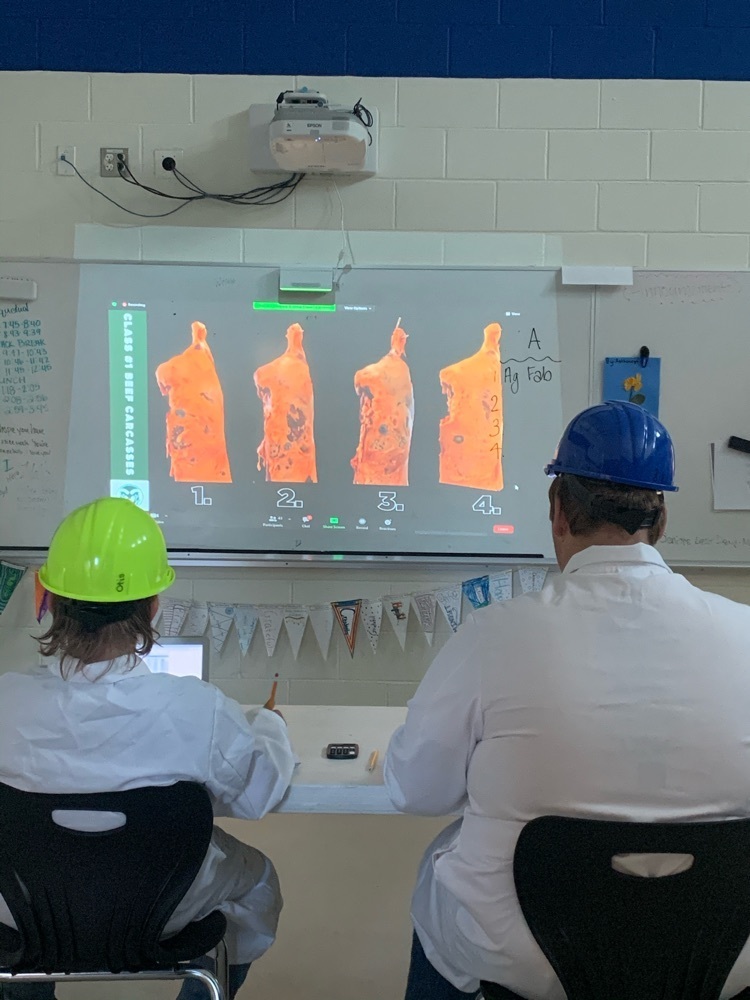 State Volleyball will be played at the Broadmoor World Arena in Colorado Springs. Our girls play Fleming on Wednesday May 12 at 11 am. If our girls win they will play on Thursday May 13 at 8 am. Due to the number of tickets allowed for our fans, school will be in session on both of these days. On Wednesday sack lunches will be provided for lunch and the volleyball match will be streamed live in the gym for all staff and students at 11 am. We will make arrangements to do the same for Thursday May 13 at 8 am if the opportunity presents itself. GO BULLDOGS!! GOOD LUCK! WE ARE PROUD OF YOU!

Otis per Weldon Valley!! Headed to state!!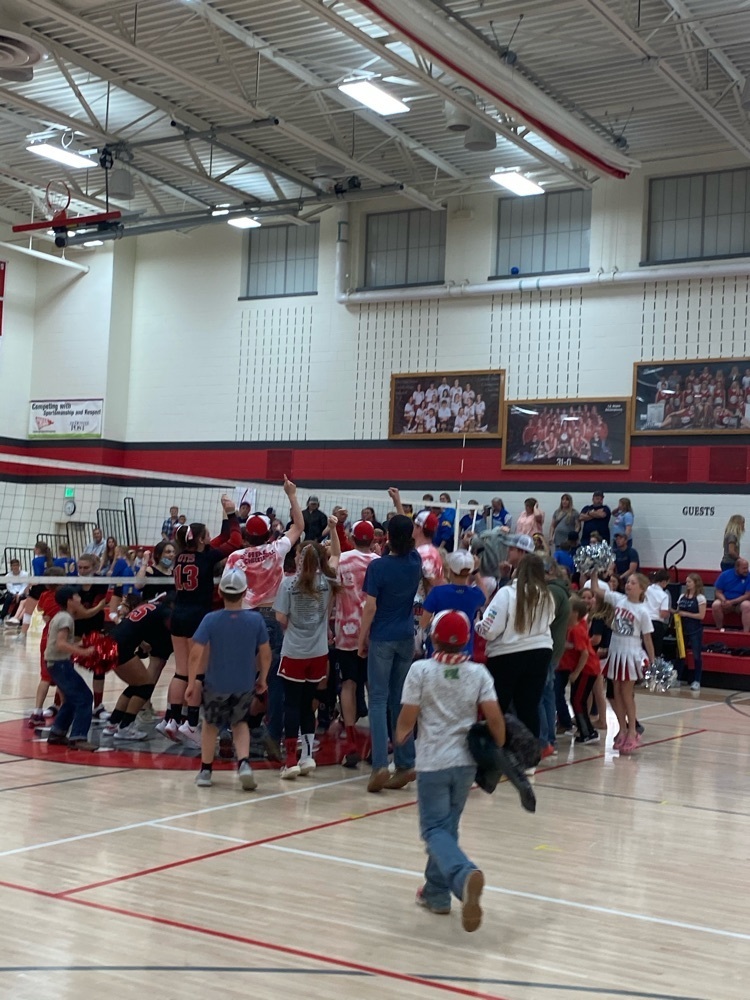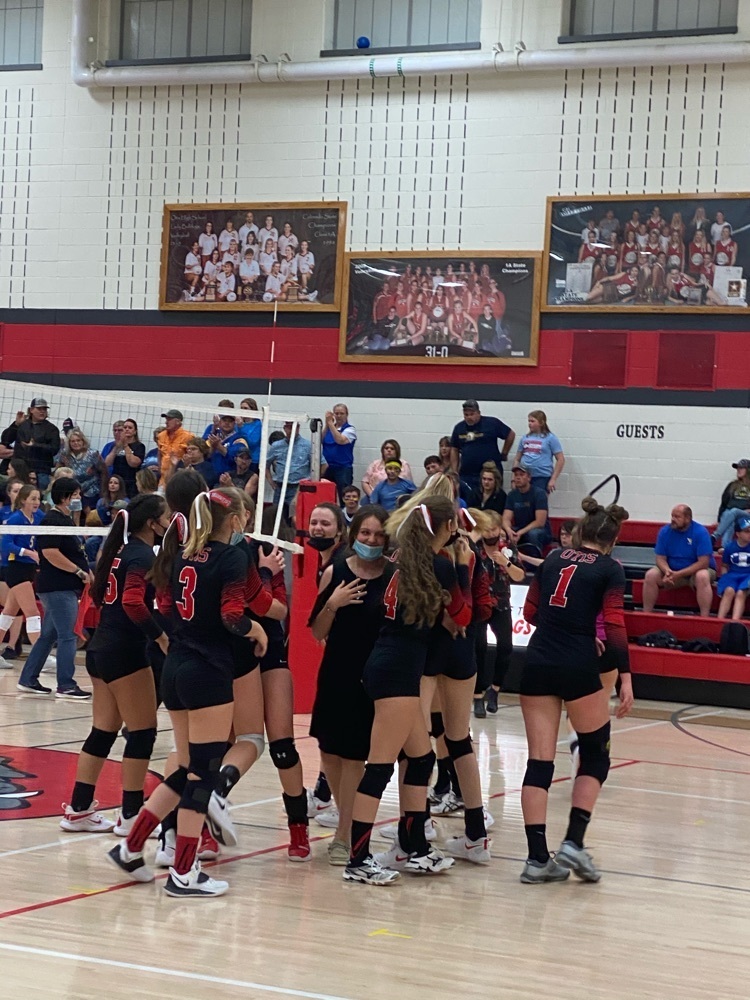 Teacher Appreciation is next week (May 4-7)!
Regional Volleyball in Otis (vs Weldon Valley) this Friday at 7:00 pm! Tickets are $5 for adults and $4 for students. This is a Regional Event so only CHSAA passes and participating Band students are free. All other spectators must pay at the gate! Good Luck Lady Bulldogs!
Volleyball today at 4:00 in Otis vs Hi Plains! Jr High (A &B) and Varsity Parent's Night for High School Volleyball! Bulldog Dance Academy will perform before the Varsity game!
Jr High Boys Track meet in Akron on Friday, April 23 at 9:00 am!
Football meeting for 8th-11th grade athletes and parents at 6:30 pm in the Otis cafeteria on Thursday, April 22!