Masks Are Required to Enter the School.
Baseball scheduled for 4pm today has been moved to 3pm!

Preschool graduation!!

A wonderful cross-curricular rocket assignment by Ms. Chouinard, Ms. Ten, and Mrs. Scott!! Students had a lot of fun!

A phenomenal band concert last night. Great work Mrs. Nyholt and student!

Wonderful Mother's Day creations in Ms. Ten's Art Class!

Great FFA banquet honoring seniors and welcoming the incoming officers. Great work Ms. Brown and FFA members!
Go Bulldogs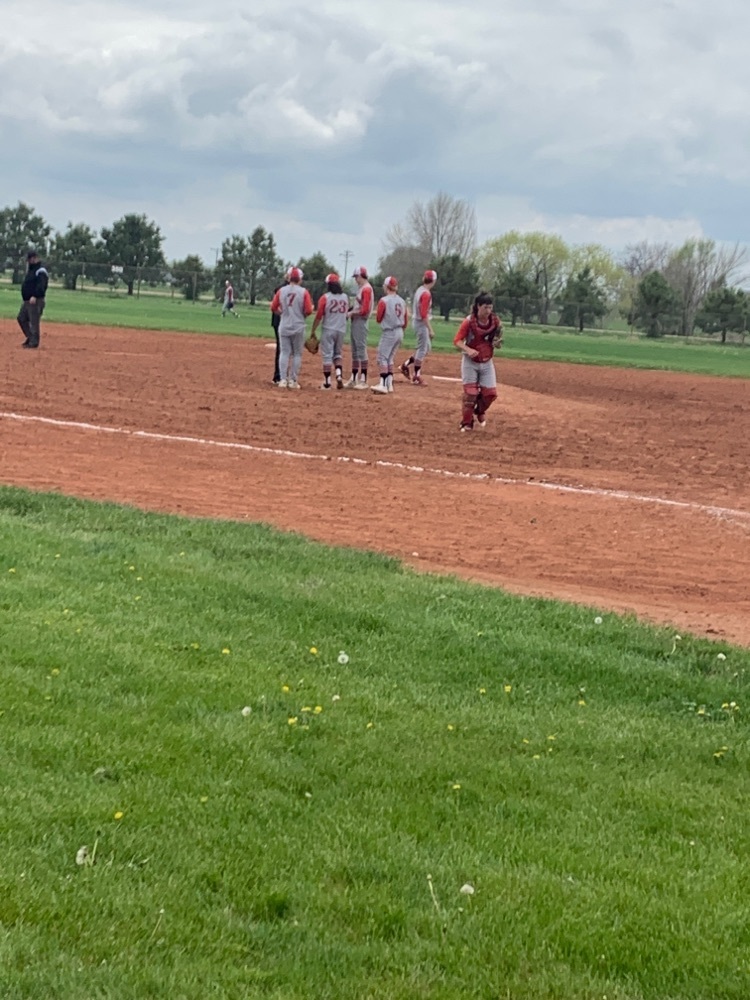 Otis vs Merino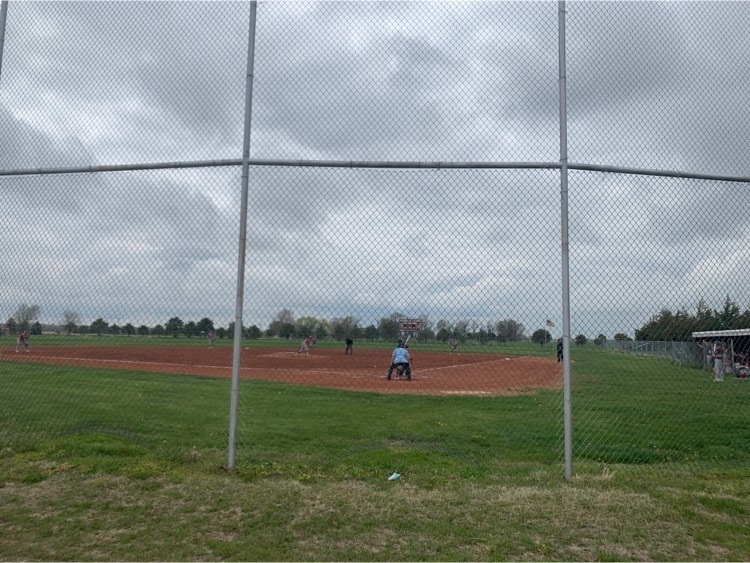 Congratulations for a great season Otis Volleyball ladies and the phenomenal Coach Kuntz!

Wonderful Elementary Concert
JH & HS Track and Baseball pictures will be on Tuesday, May 18! Forms will be sent home and available in the office!
To the volleyball players and coaches: We all watched and cheered. Please know that we are proud of you and can't wait for your return.

Warming up

Let's go lady Bulldogs!! State 2021
Track and baseball pictures will be taken May 18. Junior high at 3:00 and High School after school. Be sure to get your forms from the school
Pep rally tomorrow to send the girls volleyball team off to state at 1:15
Today's baseball game has been postponed till Thursday May 27 at Prairie 1:00 pm

Otis FFA members have been competing all week in the Virtual State FFA CDEs. Good job to all who have participated! Ms. Brown has done an excellent job managing these events!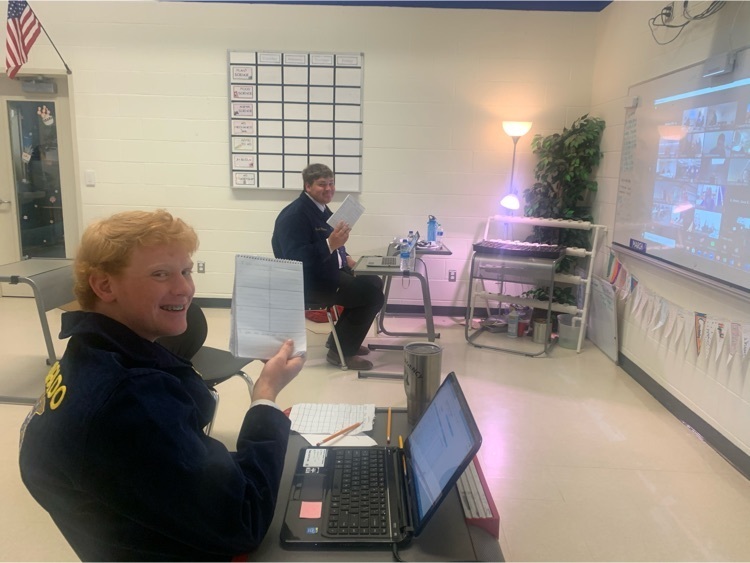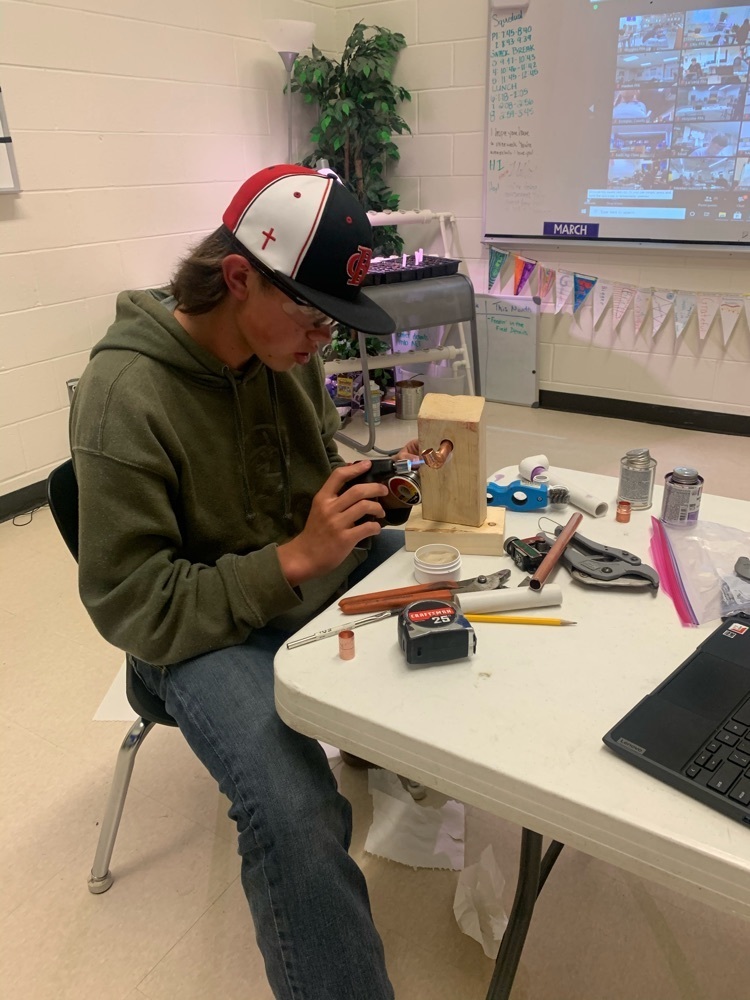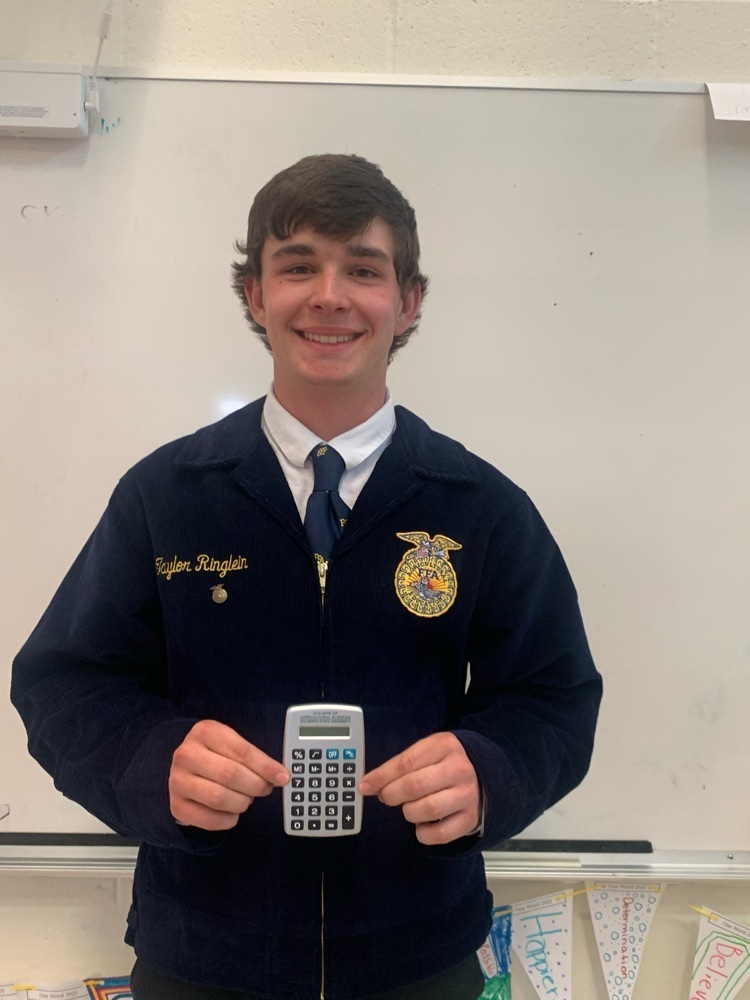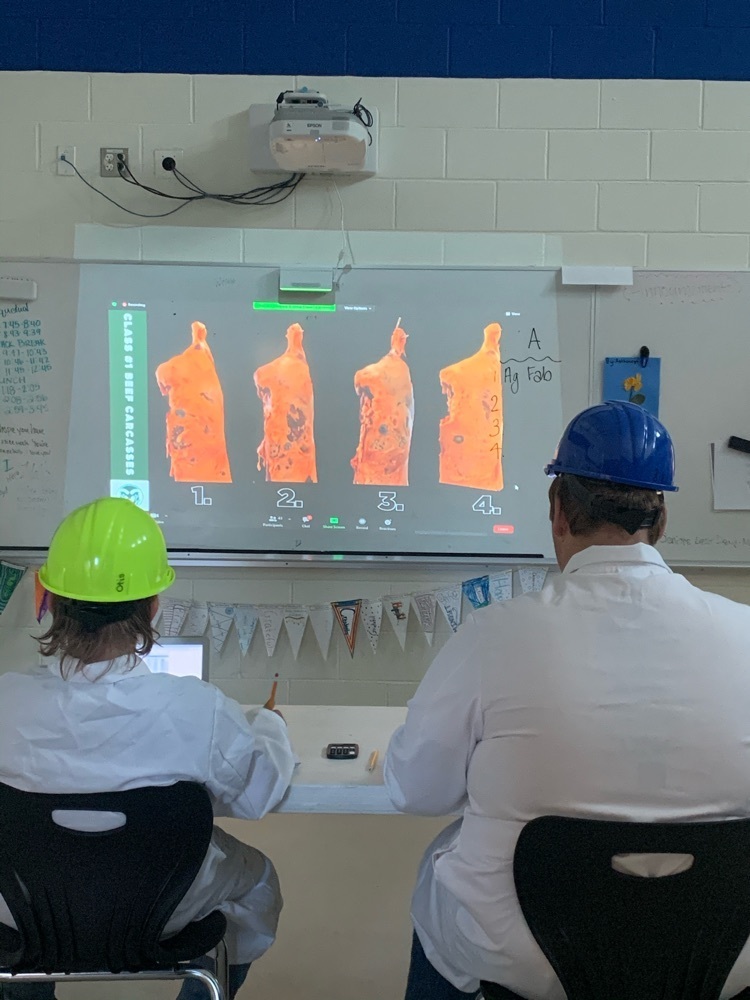 State Volleyball will be played at the Broadmoor World Arena in Colorado Springs. Our girls play Fleming on Wednesday May 12 at 11 am. If our girls win they will play on Thursday May 13 at 8 am. Due to the number of tickets allowed for our fans, school will be in session on both of these days. On Wednesday sack lunches will be provided for lunch and the volleyball match will be streamed live in the gym for all staff and students at 11 am. We will make arrangements to do the same for Thursday May 13 at 8 am if the opportunity presents itself. GO BULLDOGS!! GOOD LUCK! WE ARE PROUD OF YOU!